Welcome to Novigo Health Care Services
Our team has over 14 years of experience started in 2003 in outsourced healthcare technology; working with global organizations in Asia, US and South East Asia (Philippines). With familiarity with the latest trends in both healthcare and technology, we are uniquely positioned to provide business process optimization and consulting solutions for our clients.
Our senior management team has experience in private equity, healthcare, engineering, business management and technology – and they all share a laser focus on execution excellence. They have shepherded multiple healthcare technology projects such as billing solutions from inception to successful deployment.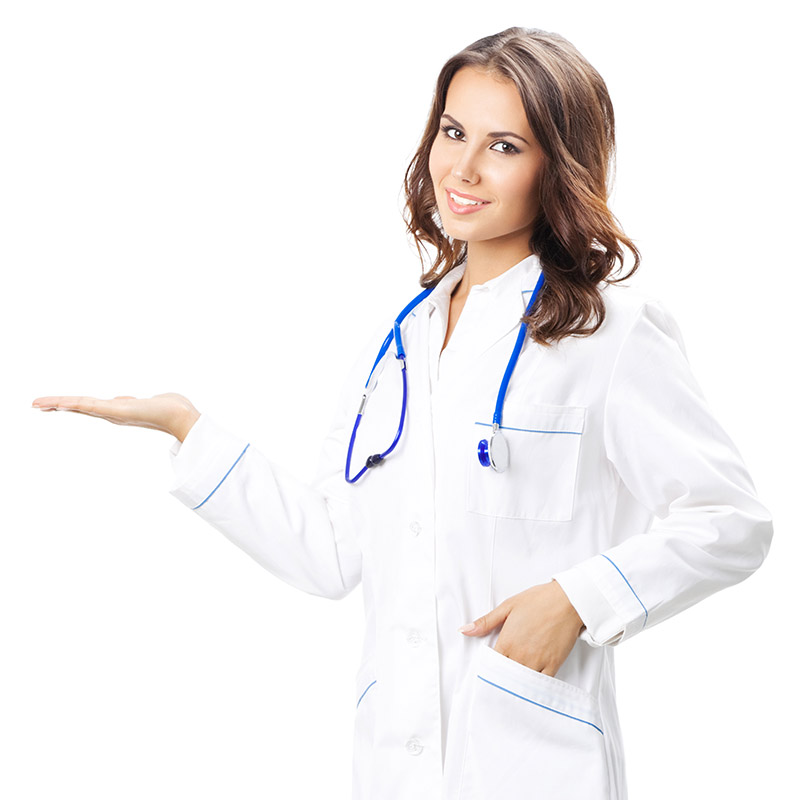 Revenue Cycle Management
One of the most important parts of your business is the cycle of revenue: from payor credentialing to billing services, and through collections. Novigo has spent more than 10 years reviewing…

Coding Solutions
Our Certified Medical Coders adhere to the latest CMS coding standards, and undergo a series of programs designed to not only educate, but also elevate skills and expertise in a way that benefits our customers…

Data Entry Services
Billions of transactions are created every year in the healthcare industry, and with a large percentage of these still on paper that means there are massive opportunities for error…

Accounts Receivable Management
Collections are a big part of your business, especially with the influx of newly insured participants who are entering the system as part of the Affordable Care Act (ACA). Revenue cycle operations are being…

Provider Credentialing and Contracting
Time is money, and nowhere is that as apparent as when you are working through provider credentialing. This time-consuming and painful process is required throughout the healthcare industry…

Payer / MCO Solutions
Time is money, and provider data management tasks such as provider credentialing, contract and fee schedule loading, claims data entry, and other data collection and verification tasks can be an incredible…

Member Data Management
Managing your back-office processes can be a unique challenge, but our services allow you the flexibility that you need to have in a constantly changing environment. Grow your member retention…

Benefits
The decision to outsource some of your business processes can be a challenging one: there may be individuals within your organization that have concerns about quality, security or giving up control…

Compliances
Way back in 1996, the U.S. HHS, or Department of Health and Human Services, implemented HIPAA – the Health Insurance Portability and Accountability Act, starting a new standard of privacy and rules…

Provider Data Management
True value comes to an organization when a provider's solutions focus on customer issues and how to solve them through deep expertise and intensive analysis. Provider credentialing…

Claims Management
Our solutions for adjudication and claims re-pricing include verifications such as eligibility of membership, and the provider contract verification that is generally necessary for claims processing…

Authorization Management
Part of the impact of the Affordable Care Act (ACA) is to place an increased emphasis on pre-authorization and verification of eligibility for specific procedures and charges. Patient responsibility has changed…